Welcome to our Store
Antique Shop Spalato
Antiques for sell in Split
Antiques Collection
Antique Spalato is an antique shop in the city of Split, Croatia. We have many years of experience in business; collecting and as well in buying and selling antiquesat auctions and fairs both in Croatia and throughout Europe. We offer a wide selection of stylish furniture, clocks, china, glass and various sculptures from the late 19th and early 20th century.
View Collection
From Our Collection
The Finest Antiques in Split, Croatia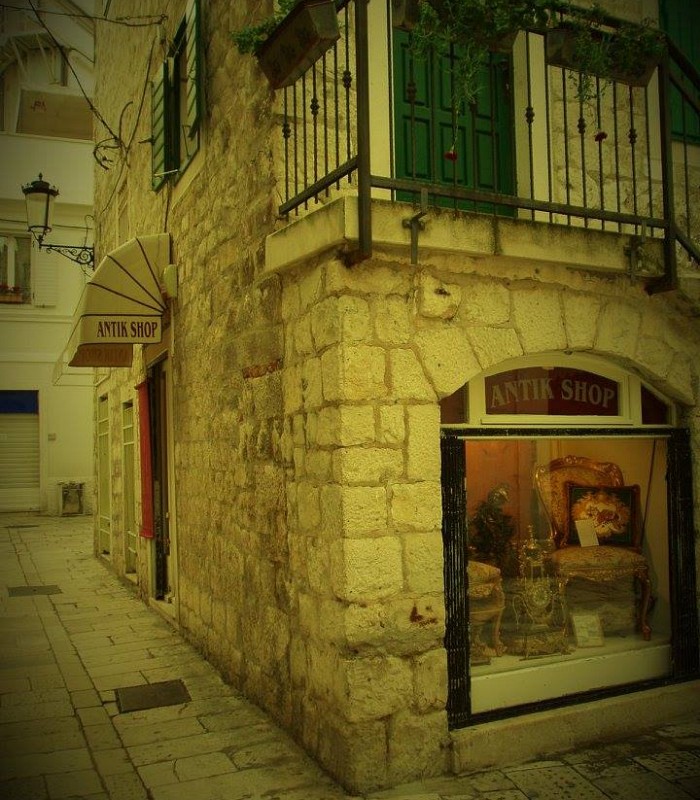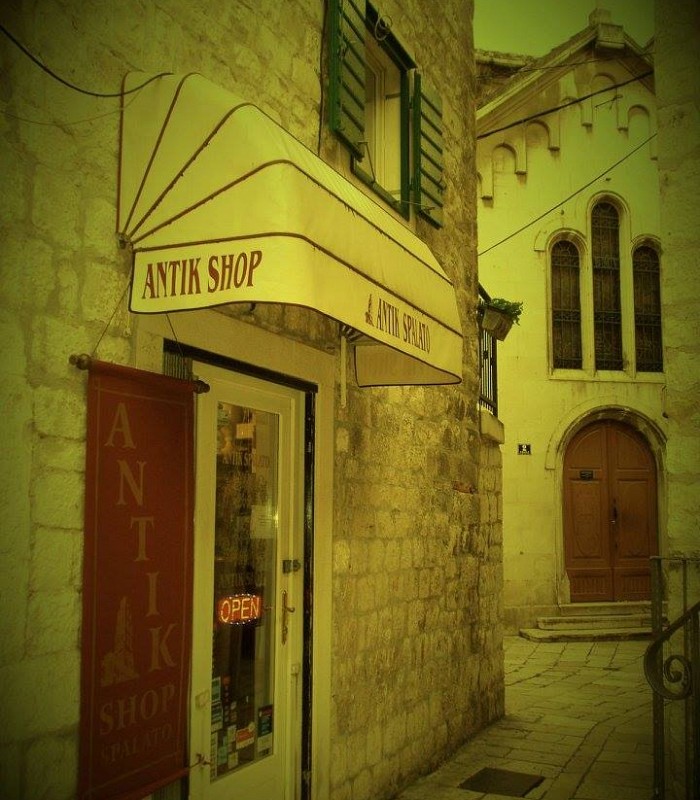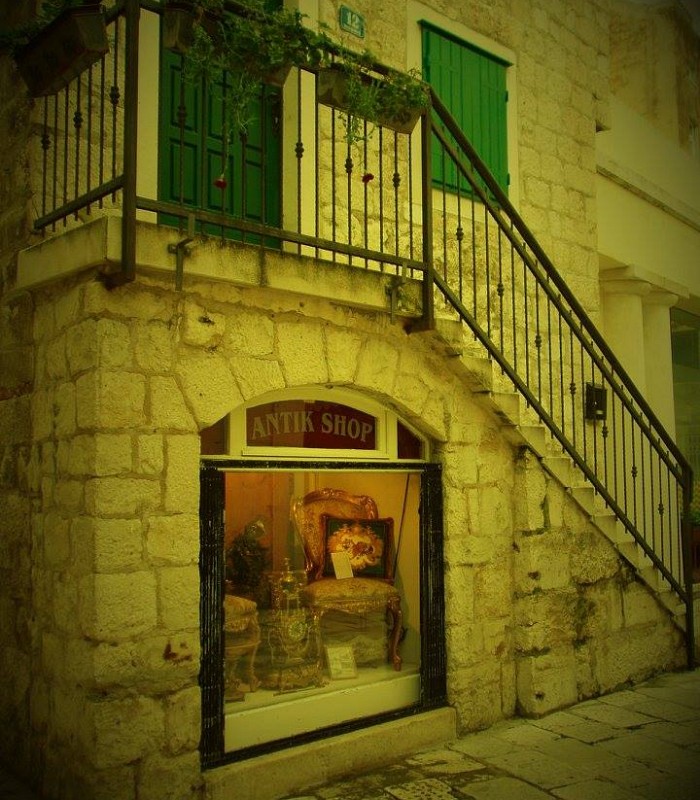 Antique Store in Split city
About Antik Spalato
After the long-lasting family tradition of collecting antiques and going to the auctions and fairs, first in Croatia then throughout the entire Europe, we decided to open our doors of the world of antiques in the center of Split and share our passion for antiques with our friends and guests of this lovely town.
Antique Spalato started working in 2012. in Dobrić 12 street in the very center of Split. Take a peek at our world of antiques and contact us with confidence.
View more info
"Let's dive into the world of antiquity and recall some of past times."
Latest news from our store
Latest from our Store
We provide free shipping services to our customers in the Split and the surrounding area of Split.
With the new summer season arrived and our new packaging in a recognizable image.
Silver and silver-plated items over time lose their shine and starts to change color (they become darker). In order to restore the original appearance to such an item, it is necessary to clean it w...
---
Sign on our Mailing List
Enter your email address to join our mailing list and receive notifications of new antiquities and collections.
---