The earliest furniture was simple and practical, but European furniture manufacturers went a step further by exploring a multitude of new materials and sources of inspiration from other continents, which in itself resulted in new styles and techniques of making the furniture itself. As the furniture was made and became more and more decorative in design, the furniture became an early status symbol. The desire and strength of European nobles and aristocracy, who did not spare on interior design and indulged in luxury and comfort, are most responsible for the increase in the popularity of fine furniture.
Nowhere was this more evident than in France, where King Louis XIV (1638-1715) spent huge sums of money on works made of finest materials, including exotic wood, silver, imported varnish, ivory, and mother of pearl.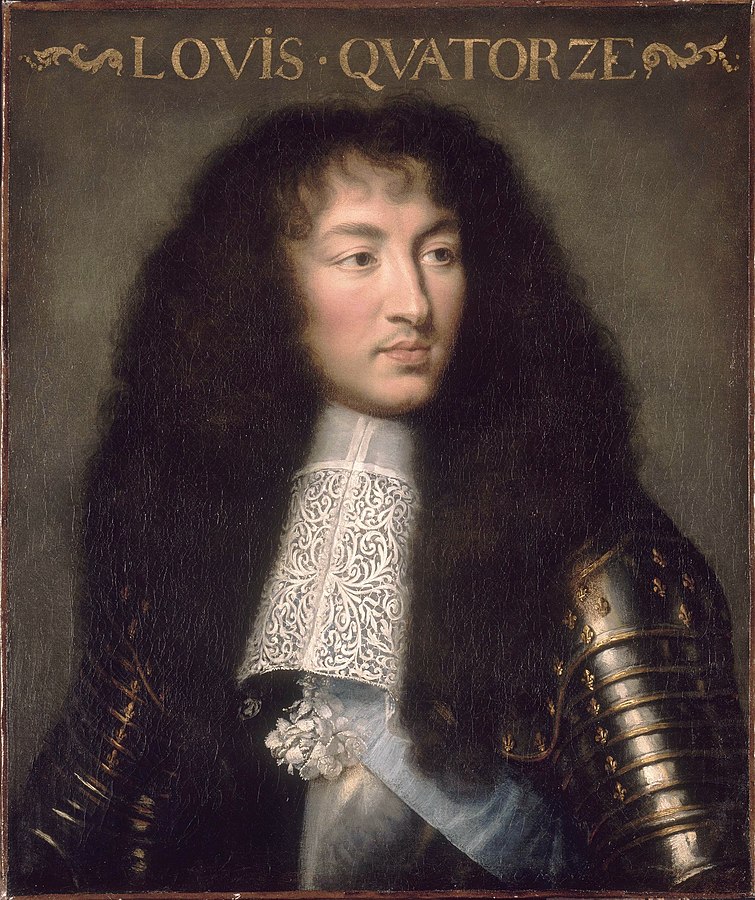 French manufacturers adapting to the demands of extravagance began to be considered the most sophisticated masters of furniture production around the world, inspiring generations of furniture masters.
During this period, French bronzers mastered process of gilding metal to produce ormole, otherwise known as gilded bronze. Using the ormolu technique, large furniture looked as if it was made of pure gold, so it is no wonder that furniture containing ormolu appliqués and handles became highly sought after among the elite. Also in the period of Louis XIV, an extremely beautiful and intricate decorative technique "Boulle marquetry" named after its inventor Andre-Charles Boulle appeared.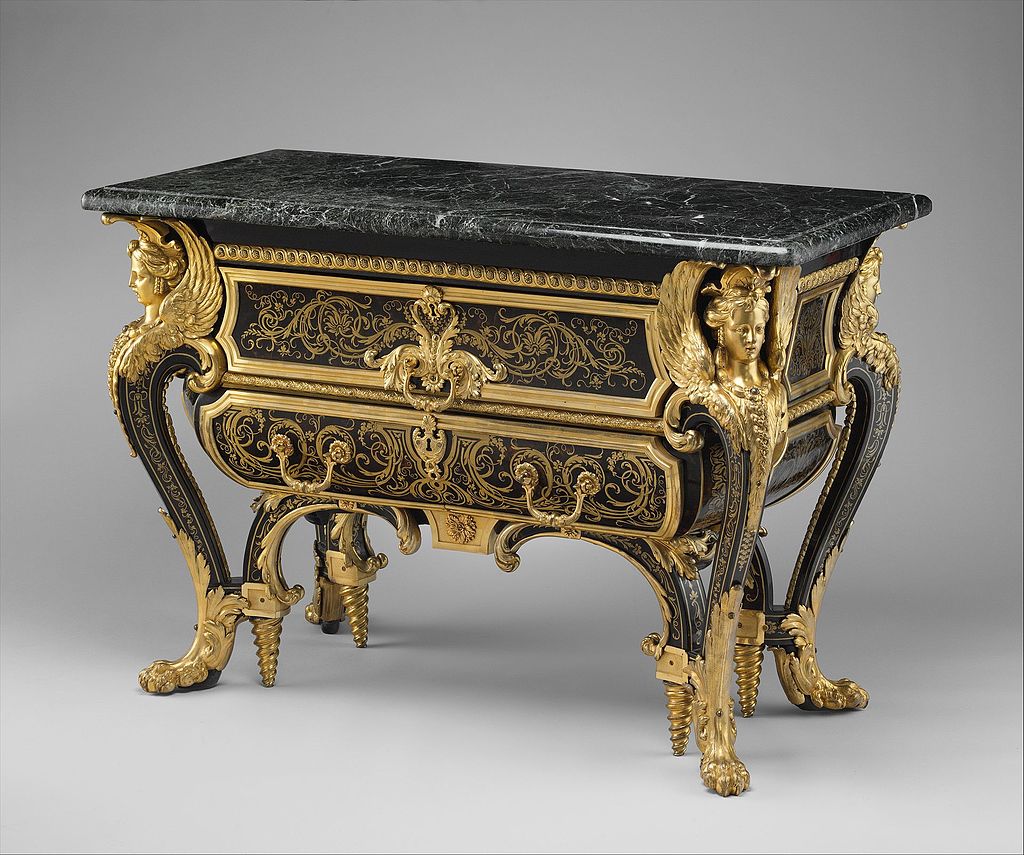 The playful design elements of Louis XIV paved the way for the lavish Rococo style, which is synonymous with the reign of King Louis XV of France (1710-1774).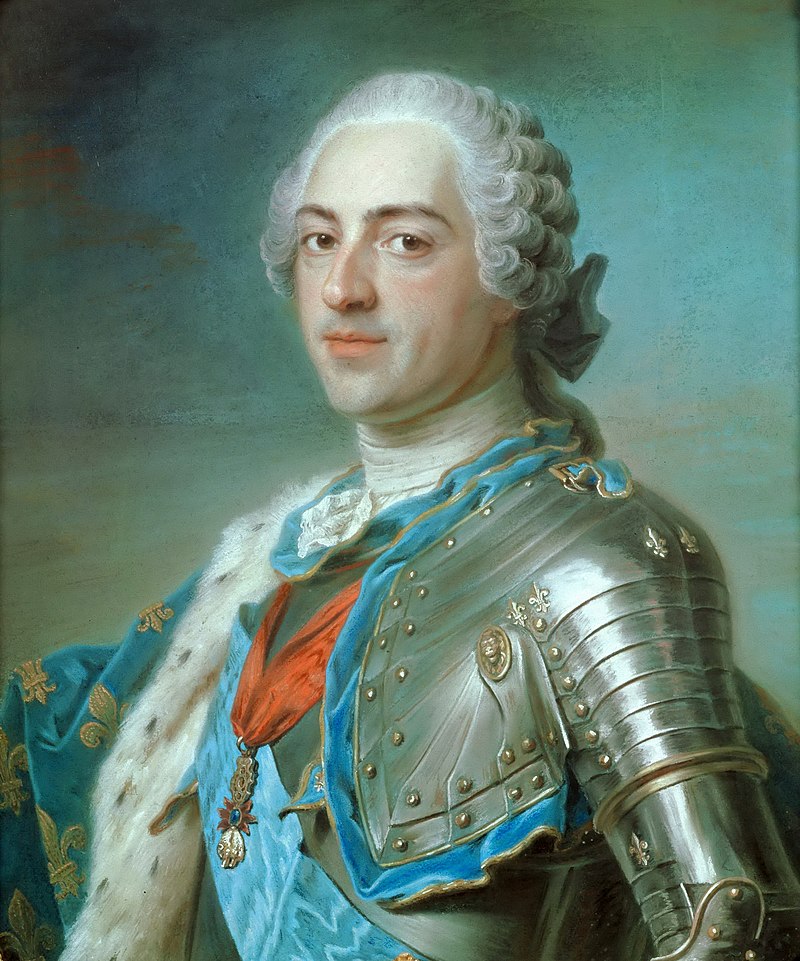 Reigning until his death in 1774, Louis XV is known for his love of sumptuous Rococo furniture, which is typified by its floral, decorative and asymmetrical designs.
Style Rococo today is often referred to as the Louis XV style although it was actually influenced by Louis XV's mistress, Madame de Pompadour, who popularized the Rococo style at the time.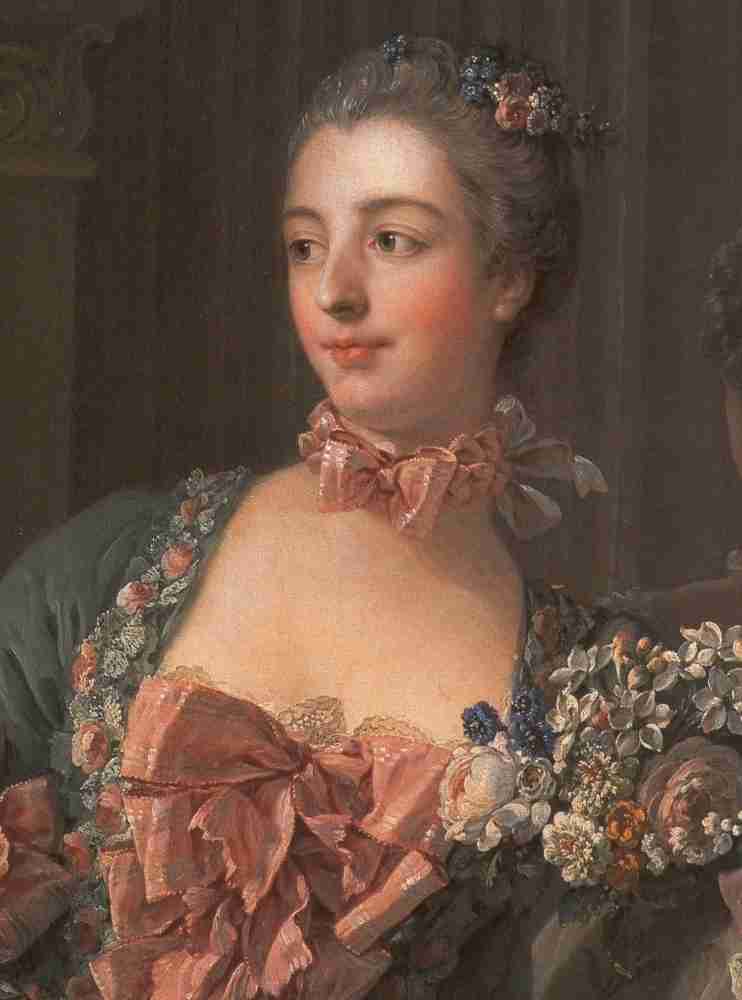 With the death of Louis XV, his grandson Louis XVI (1754-1793) took control of the French throne.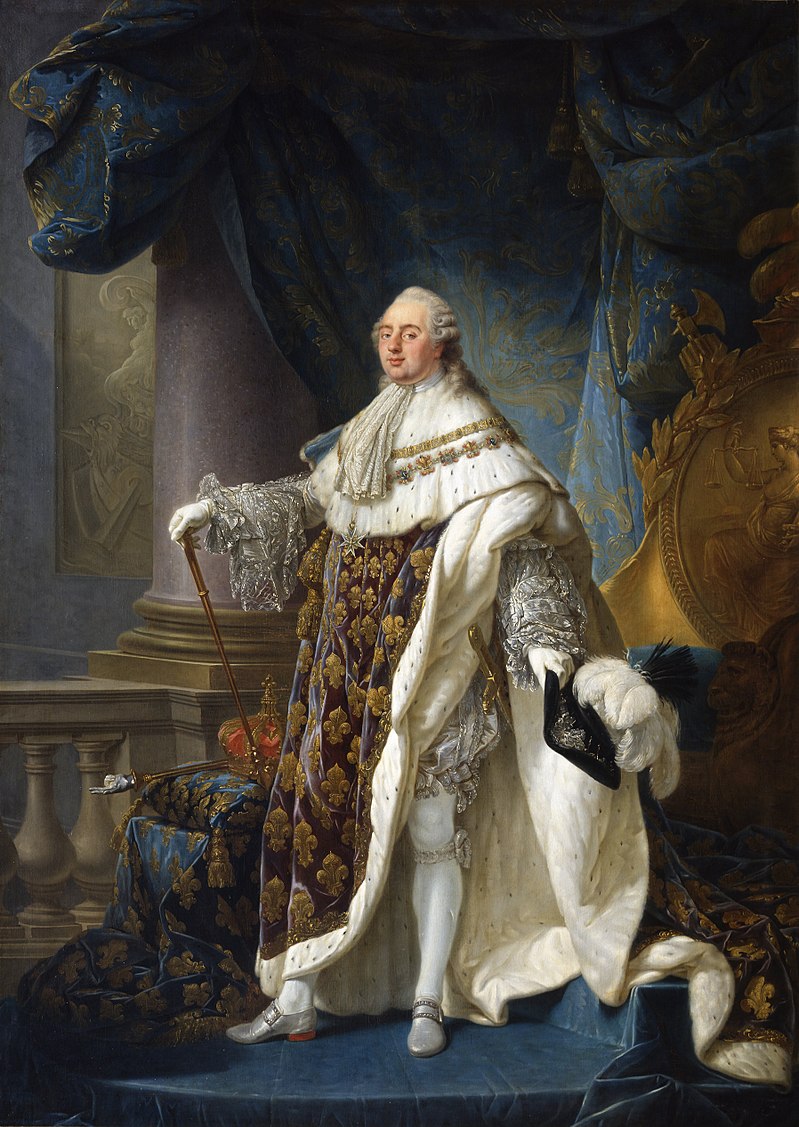 His reign was synonymous with the transition from the curved exuberance of the Rococo style to the geometric refinement of the neoclassical style, often called the style of Louis XVI. The wife of Louis XVI, the famous Marie Antoinette was the one who brought neoclassical style on French court . Known for her love of design and fashion, the lavish French queen insisted that the Palace of Versailles be updated in a neoclassical style.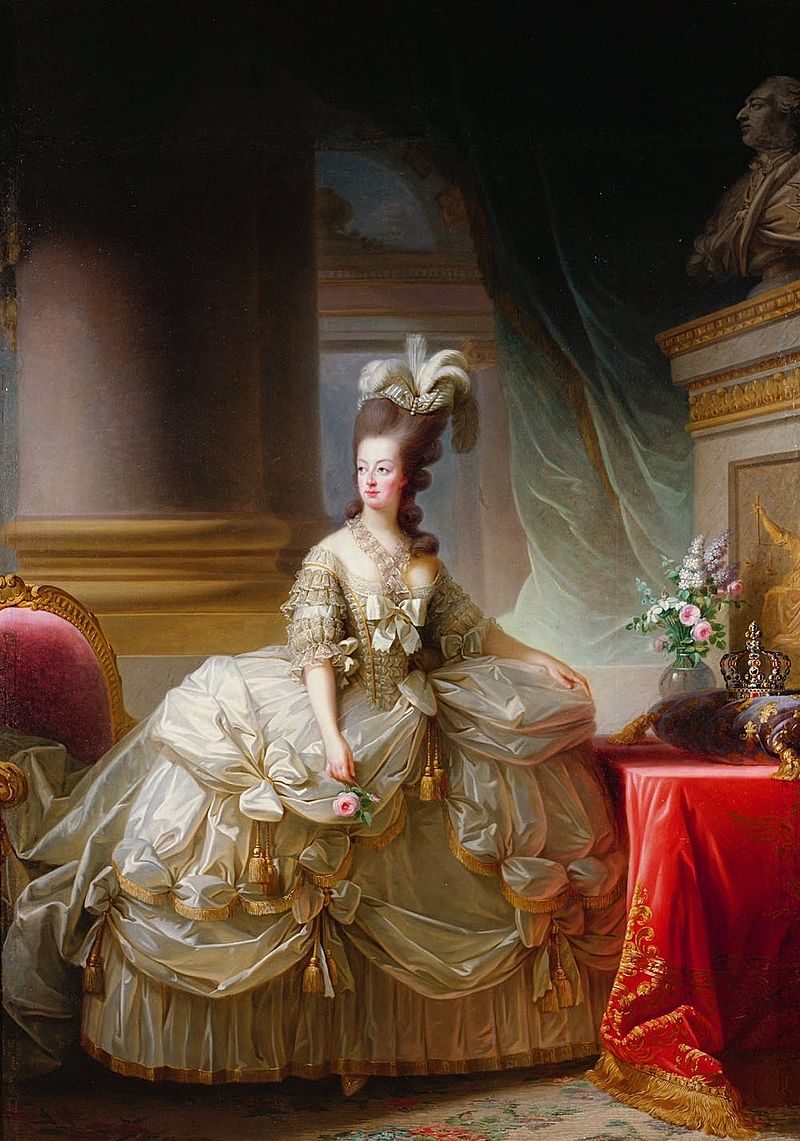 The so-called Golden Age encompassed by the reign of Louis XIV, XV and XVI created some of the finest furniture items of all time.
Take a look at our French furniture collection https://antikspalato.com/antiques/furniture